On November 1st, 2023 in Yokohama, Japan took place the Isuzu Global Technician Skills Contest 2023 (I1-GP 2023) and the 2023 After Sales Award ceremony for Isuzu global distributors.
The I1-GP 2023 contest with the theme "Beyond the Boundaries" gathered 33 teams to compete in the commercial vehicle (CV) category. The Isuzu Vietnam team includes 2 technicians from Isuzu Dai Thinh & Isuzu An Lac Dealer selected at the 2023 Isuzu Vietnam Skill Contest.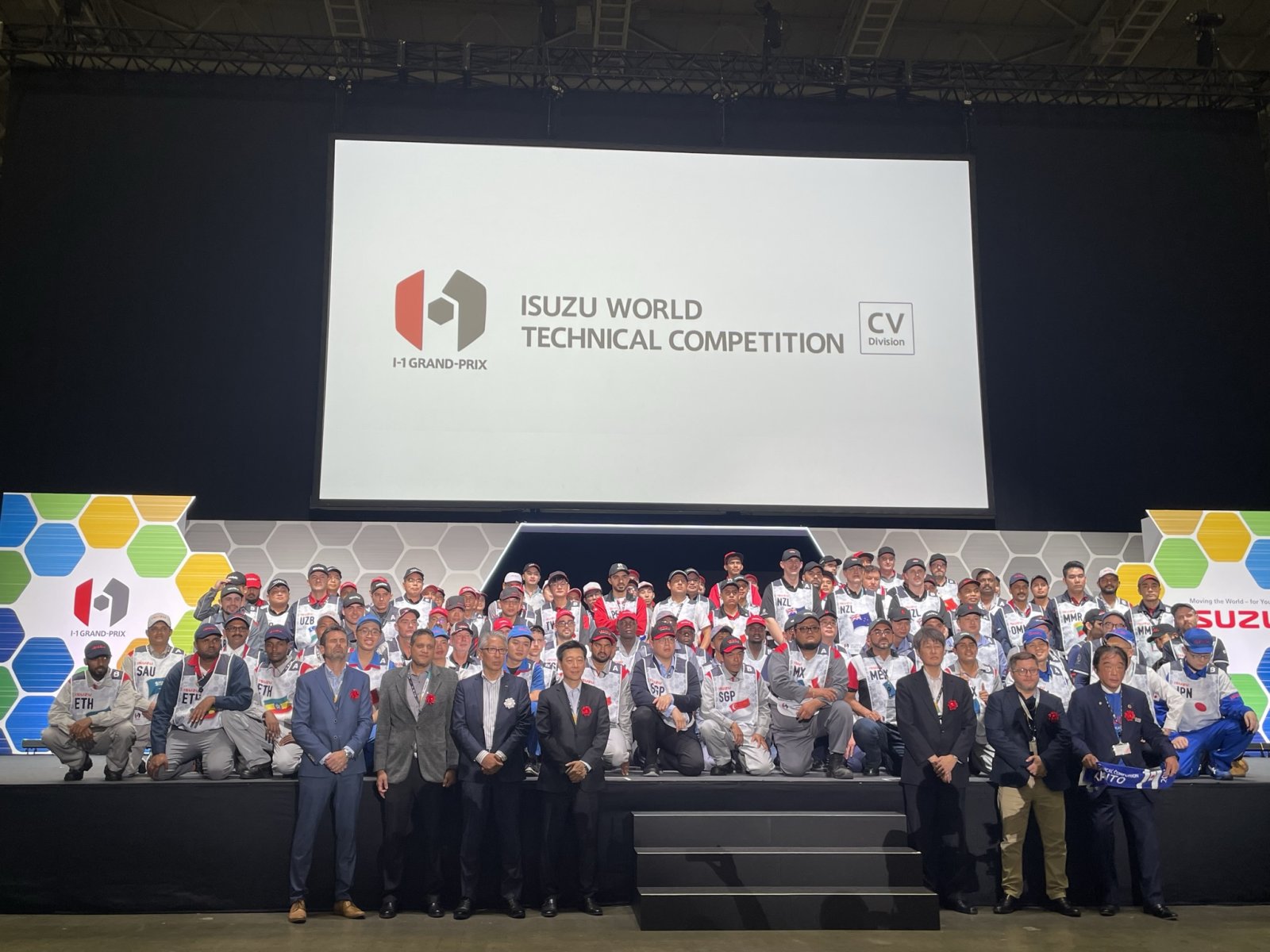 Isuzu Vietnam is the only distributor to win the 3-Star After-sales award in 2023
Within the framework of I1-GP, the After-Sales Award is a form of honoring distributors that meet after-sales service quality standards. Evaluation criteria for the award include: Efficiency in-service programs, customer satisfaction level, and number of vehicles entering the factory, after-sales revenue, after-sales development activities for the dealer system.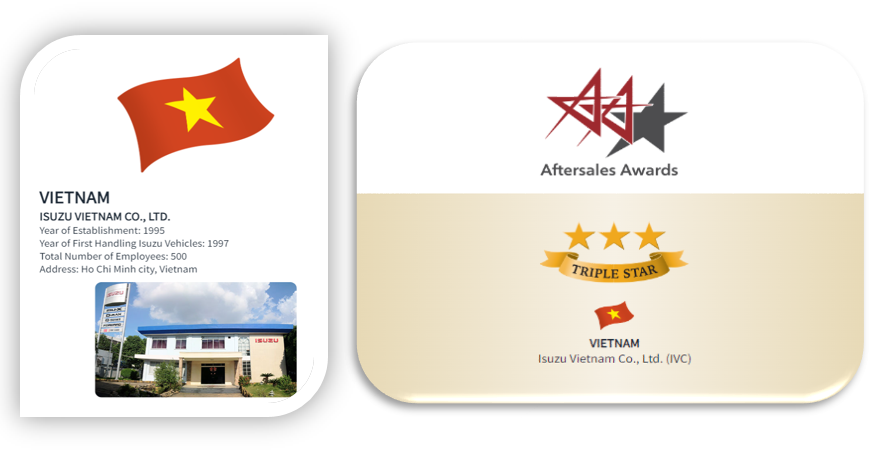 In 2023, Isuzu Vietnam successfully surpassed more than 60 candidates worldwide to become the only distributor to receive the highest award of the 3-Star After-Sales Award.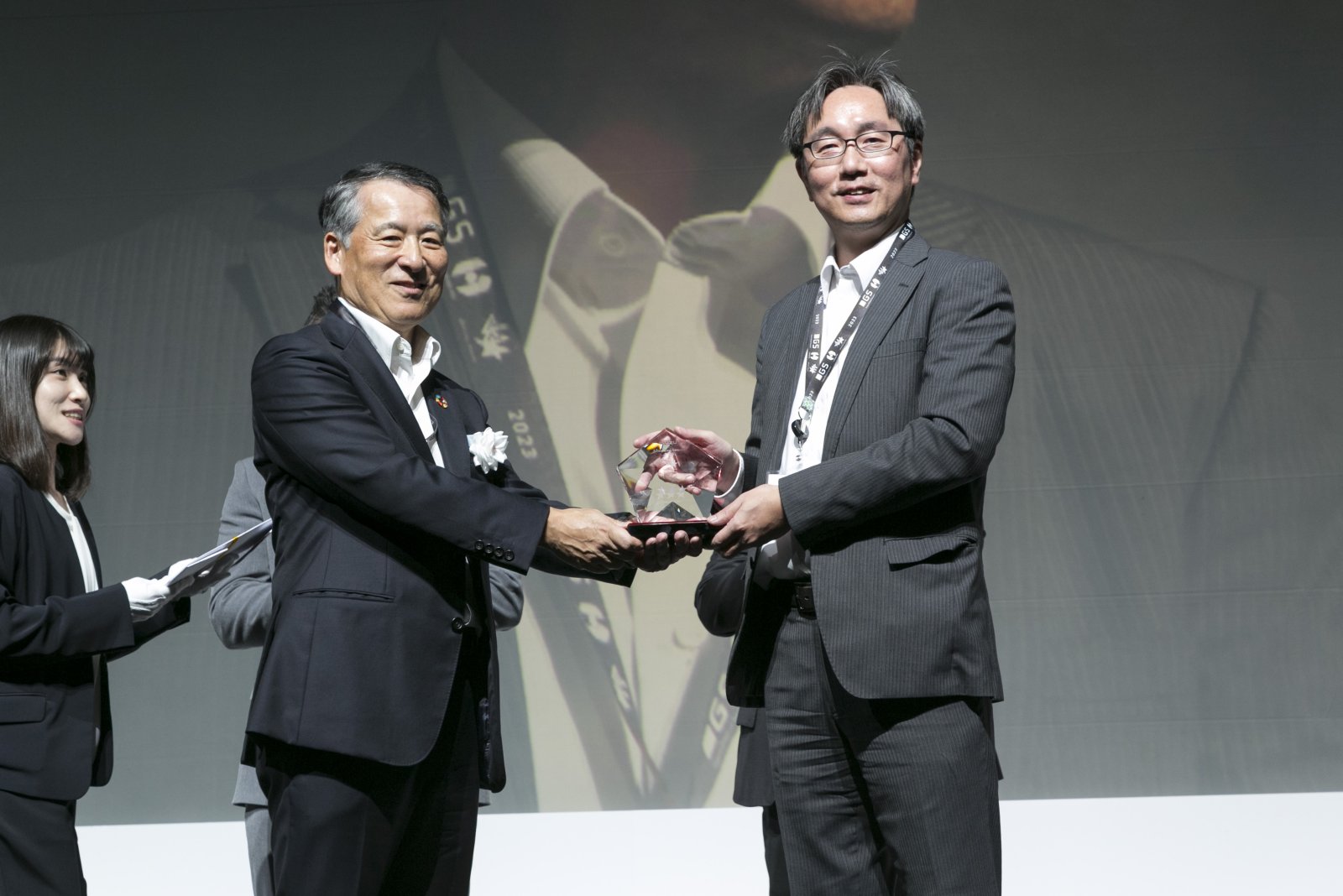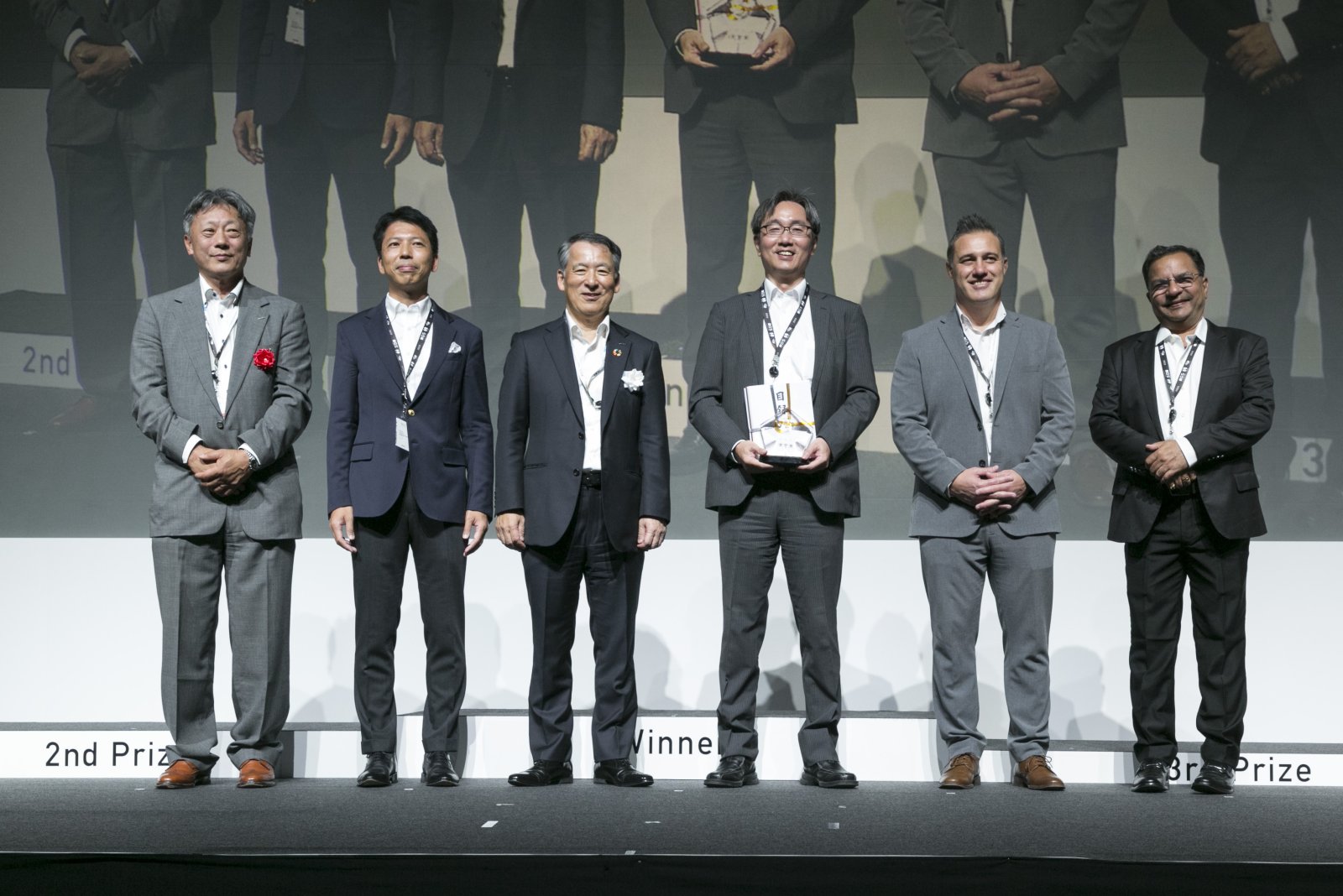 Mr. Wataru Nakano – General Director of Isuzu Vietnam received the3-Star prize of the Aftersales Awards 2023
This is the second consecutive year that Isuzu Vietnam has been honored with the 3-Star prize – the highest prize of the After-Sales Award, demonstrating the efforts and commitment of Isuzu Vietnam and its Dealer system always accompanying customers with quality products and after-sales services.
Isuzu Vietnam achieved Top 10 results at the I1-GP 2023 competition
The I1-GP 2023 contest took place in Yokohama, Japan for commercial vehicle technicians, gathering 33 teams of excellent technicians from around the world, competing in 2 rounds: Theory and practice. The tests focused on content that helps technicians demonstrate practical skills and effective teamwork.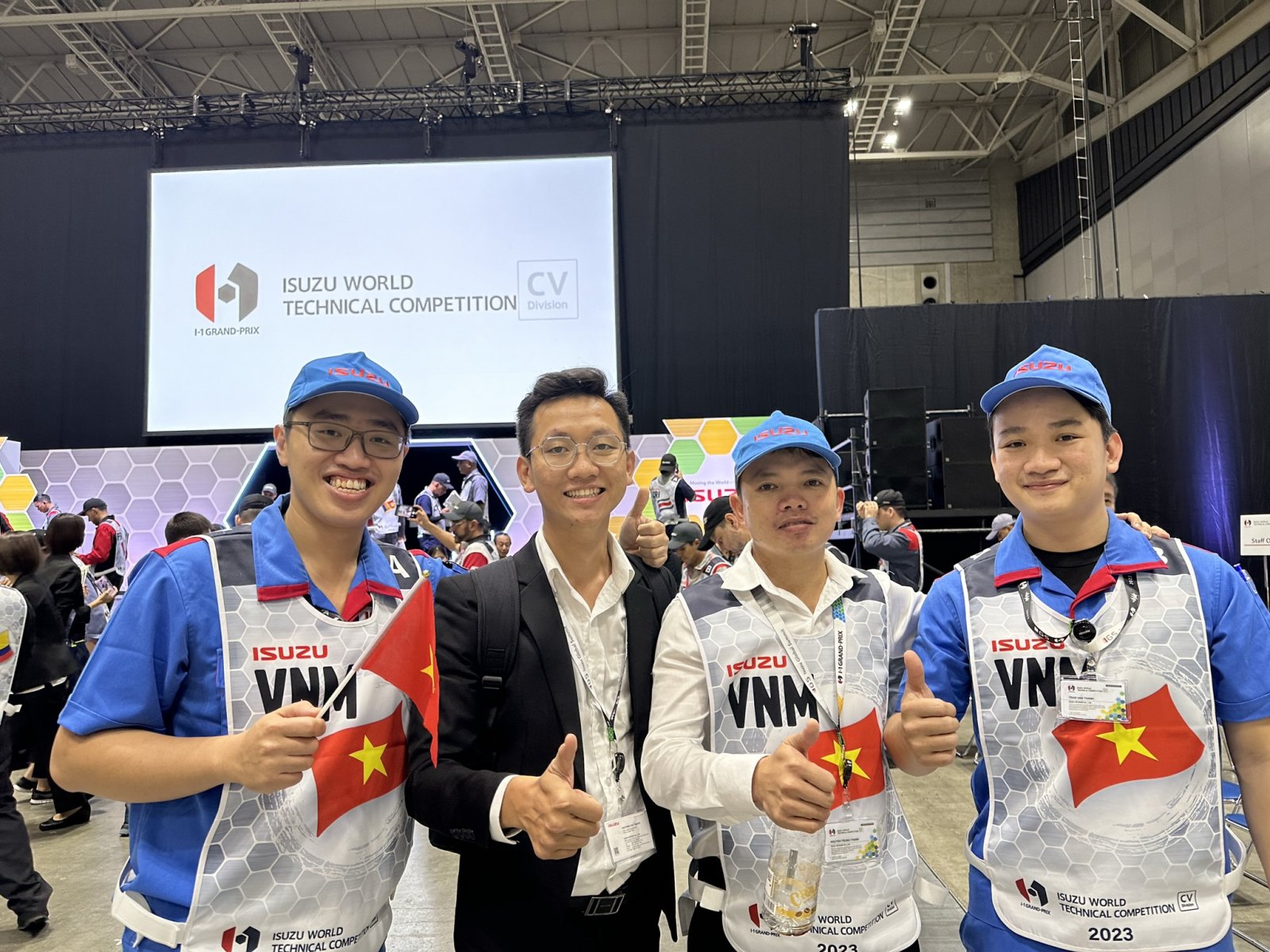 After a day of intense competition, with a determined competitive spirit, the Isuzu Vietnam team has successfully entered the Top 10 best teams of I1-GP 2023. With the motto "Service – Key to Success", this result once again affirms Isuzu Vietnam's interest in developing a team of technicians with a strict and professional training process.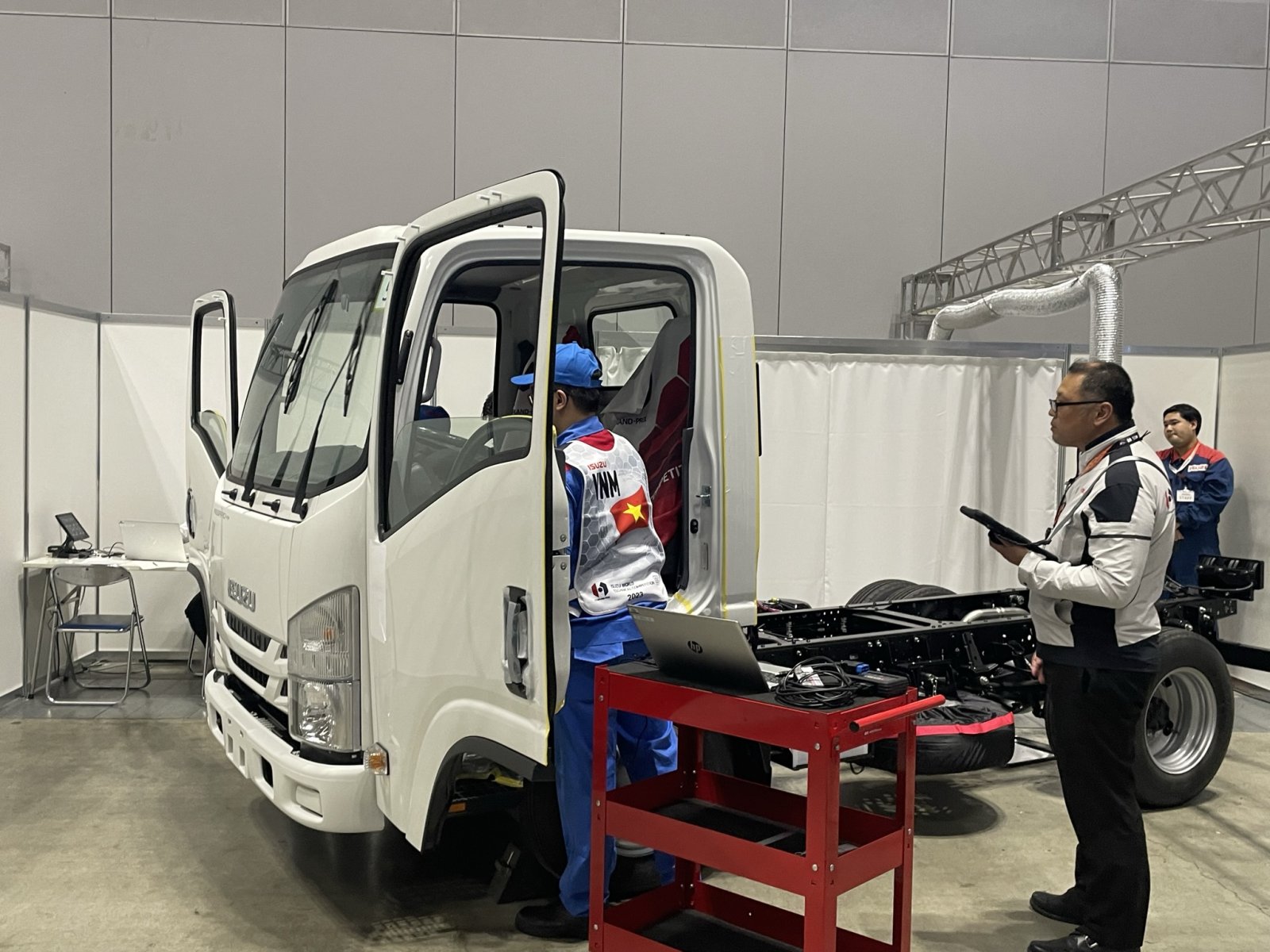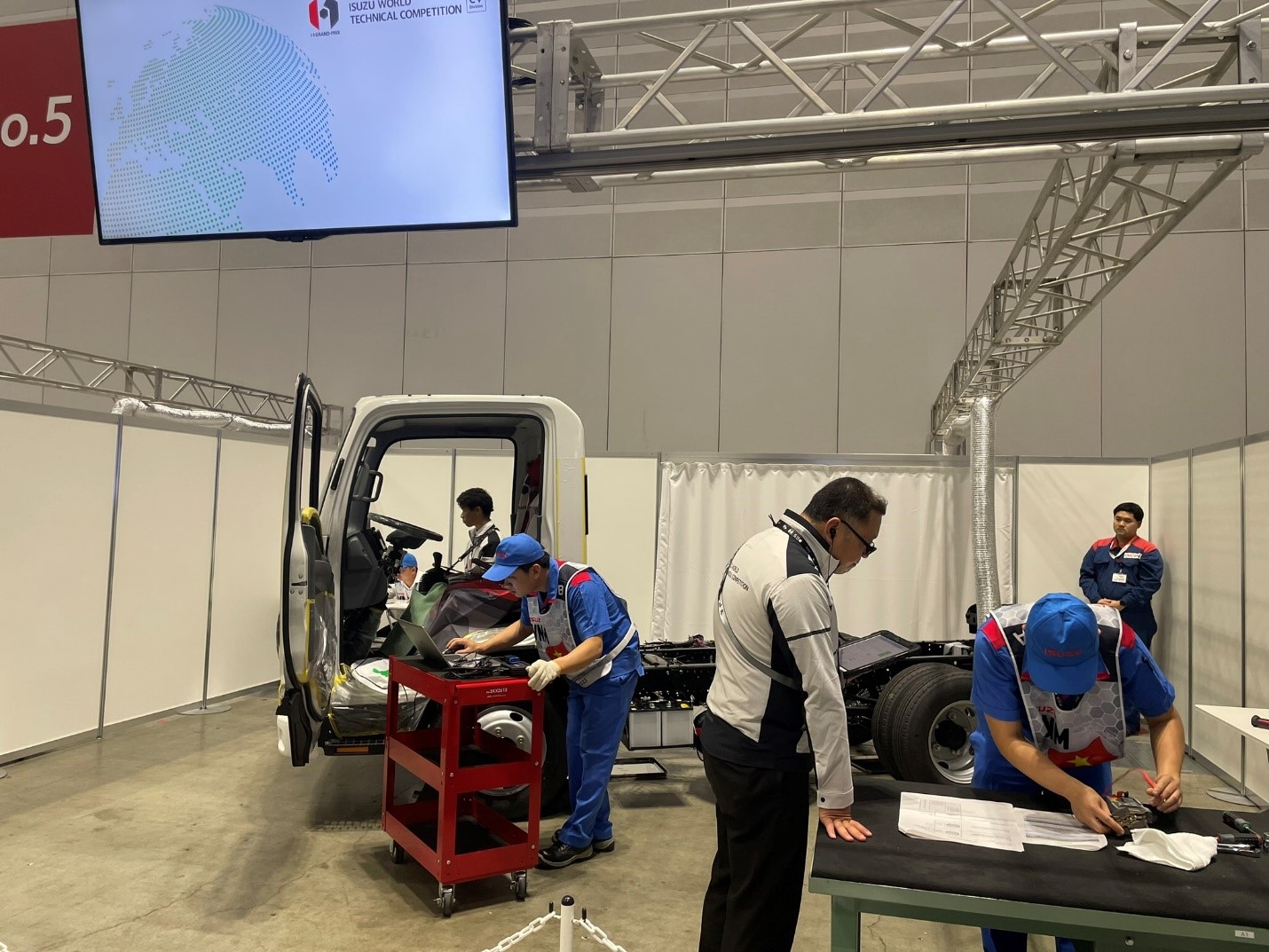 Isuzu Vietnam team competed at I1-GP 2023
The I1-GP contest is a useful, annual playground that creates opportunities to exchange and learn for Isuzu system members globally. With the achievements at the competition as well as the 3-Star After-Sales Award, Isuzu Vietnam is committed to constantly improving and developing after-sales services to bring customers the best products and services.
ISUZU VIETNAM